Book your favourite health professional faster with the HotDoc app
Available on iOS and Android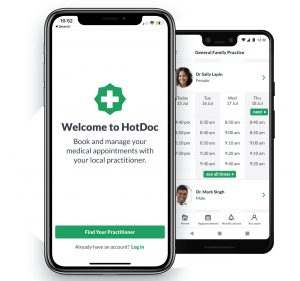 Our hours of operation change regularly. For updated hours of operation please click the link below.
We're excited to announce that the doctors at our practice now use BetterConsult to help you get the most out of your appointment. BetterConsult is a "smart" pre-consultation questionnaire that asks the questions your doctor usually asks about the reason for your visit. It then prepares a summary for your doctor.
BetterConsult protects your medical information
With BetterConsult your medical information is private, confidential and totally secure, to meet and exceed Australian data privacy legislation. For more information, please view the FAQs. 
What does this mean for you?  
By knowing this information at the start of your appointment, your doctor can spend more of your time focussed on addressing your healthcare needs. Filling out BetterConsult prior to your appointment also helps you think through what you would like to address with your doctor.
Our friendly team will send you a questionnaire to your email/phone once your booking has been confirmed. Simply follow the instructions to complete the BetterConsult pre-consultation questionnaire.
We offer all services in General Practice including: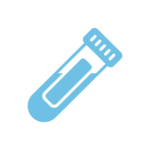 Onsite Coagulation Testing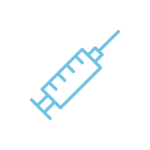 Travel Vaccination/Q Fever Vaccination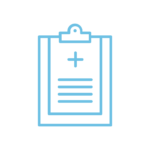 Preventative Health Program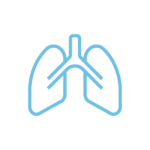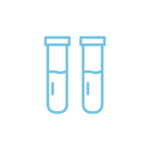 Laverty Pathology Collection Centre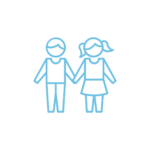 E-Prescription and Laverty Pathology E-Referral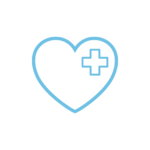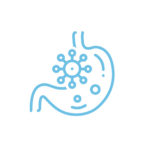 Chronic Disease Management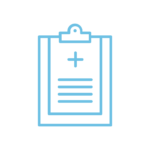 Visiting Health Professional - Dr Anthony Leslie Vascular Surgeon
St Elmo Medical Practice is a private clinic. All fee's are to be paid at the time of consultation by either Eftpos or Credit Card. No cash accepted!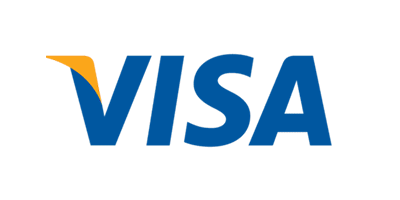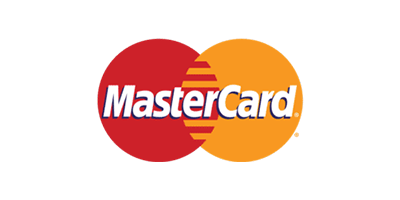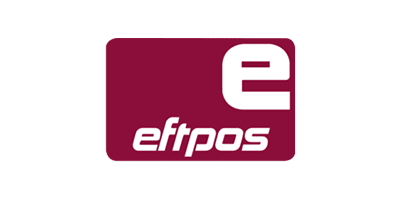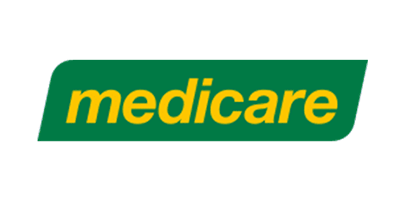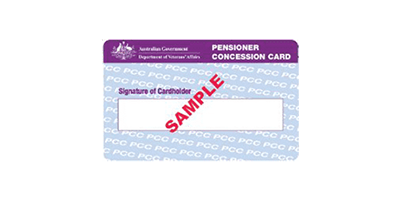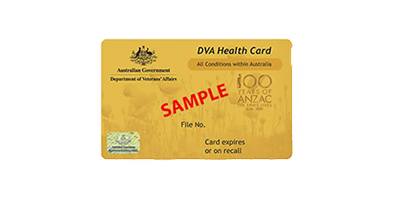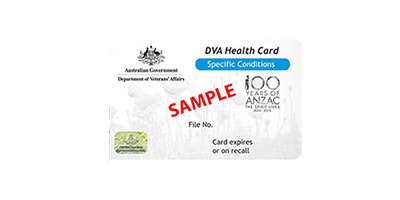 27 Oliver Street
Inverell NSW 2360
Phone:  02 6722 1999
Email: reception@semp.com.au