COVID-19 Vaccination Information
We encourage n
on-patients to contact their own GP for advice on their vaccine clinic procedures. H
owever, we do not discourage you from submitting a consent form to our practice [see details to the left].
We offer all services in General Practice including: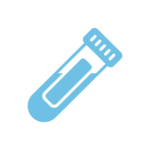 Onsite Coagulation Testing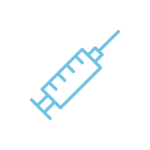 Travel Vaccination/Q Fever Vaccination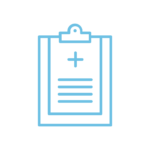 Preventative Health Program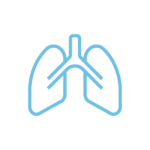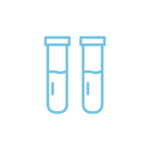 Laverty Pathology Collection Centre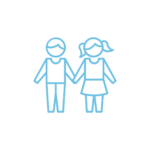 Visiting Health Professional - Dr Power Paediatrician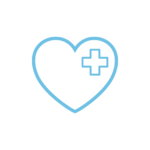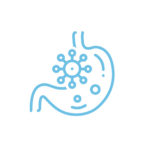 Chronic Disease Management
St Elmo Medical Practice is a private clinic. All fee's are to be paid at the time of consultation by either Cash, Eftpos or Credit Card.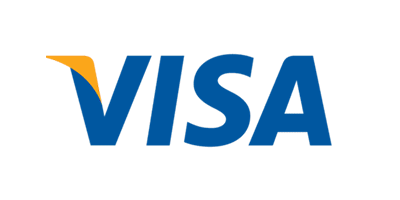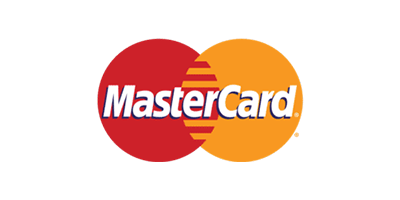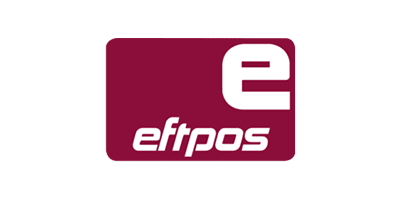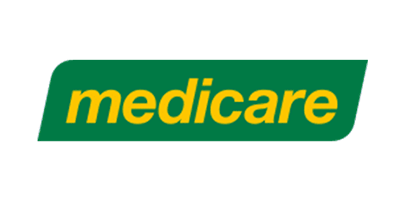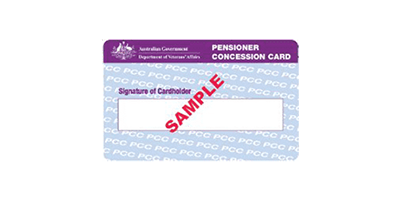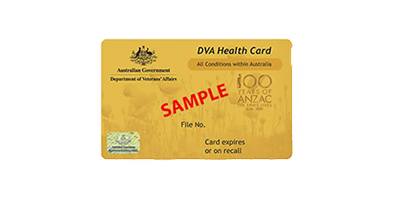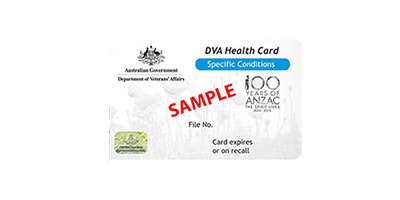 27 Oliver Street
Inverell NSW 2360
Phone:  02 6722 1999
Email: reception@semp.com.au
Monday to Thursday
8:00AM – 12:30PM
2:00PM – 5:00PM
Monday to Thursday
8:30AM – 12:00PM
2:00PM – 4:00PM